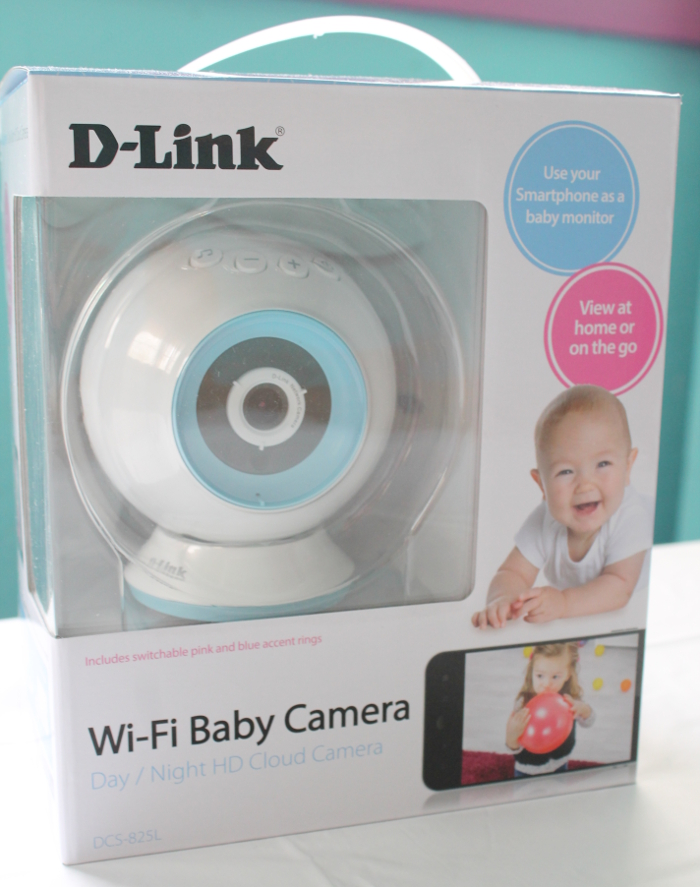 Camera provided by D-Link.
This year, I know several people who are expecting at the same time, so I've been shopping for multiple baby shower gifts. Last week, I mailed out a package to a dear loved one who is due this month; since they live in another state, I can't be there to attend the baby shower in person, so I wanted to ship out a box filled with some useful gifts for the baby. A baby monitor is one of those traditional standbys that many parents will use, so when our friends over at D-Link introduced me to a hip, modern version of your traditional clunky walkie-talkies, I was intrigued.
As you know, I'm a big fan of D-Link's security cameras, and their new Wifi Baby Camera looks like a great version of these products for parents-to-be. Instead of carrying around a large radio to listen to baby, parents can now use this small, sleek camera wirelessly and stream the video right to their smartphone. I can't think of a better tool for hip new parents than that!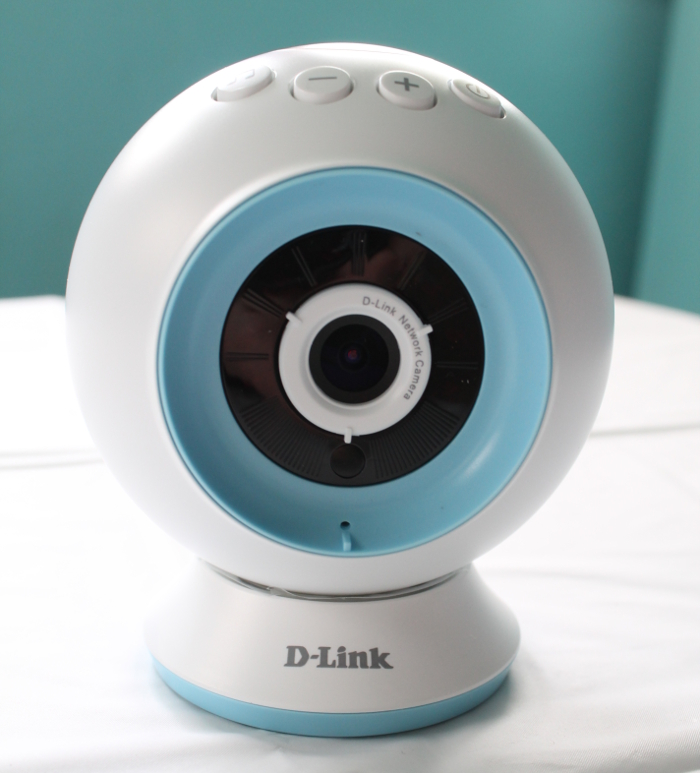 Some quick specs on the product, courtesy D-Link:
This product has full smartphone integration, from push alerts on your phone, to the ability to take snapshots from the live feed to your phone (For those adorable Facebook updates!), and cool features like sound and motion detection, temperature alerts, HD 720p video + 4x digital zoom, and even the ability to play lullabies. And cosmetically, it's cute, too: You can actually change out the decorative plates to either pink or blue, which is extra handy if you're shopping for a gift before you learn the gender of the baby!
With features like these, I thought this would be an awesome gift, so I tucked it inside my baby shower parcel this week along with some other essentials. I think it will go over well and if they like it as much as I like all of my D-Link cameras, it should be a huge hit!
The D-Link Wifi Baby Camera retails for $179.99 and is available on Dlink.com.