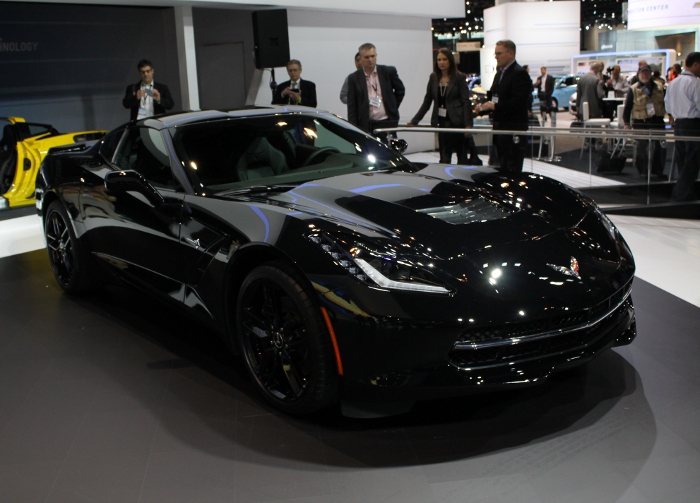 All travel and related consideration provided by the Chicago Auto Show.
Or, more accurately, Black Widow's car! At the Chicago Auto Show last week, Chevrolet announced that their 2014 Corvette Stingray will be featured in Captain America: Winter Soldier as Black Widow's vehicle of choice.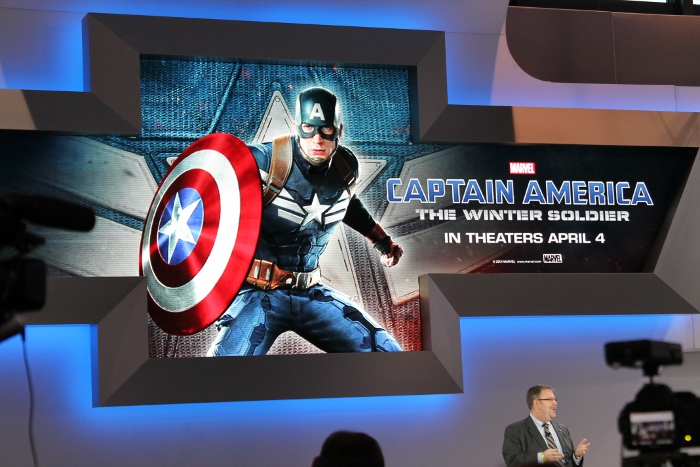 We were given the chance to hop in the driver's seat to get a closer look, so naturally we had to take advantage of the photo opportunity!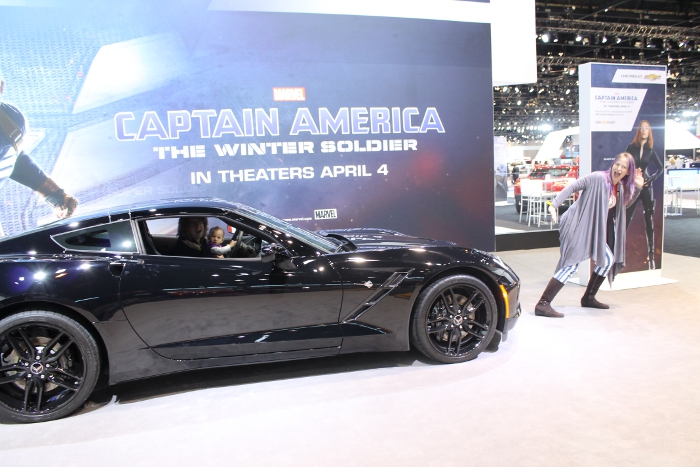 Ashley! Why did you let the baby drive?! Don't let her run over Louise!
I tried to do my best Black Widow impression with my red hair and black suit.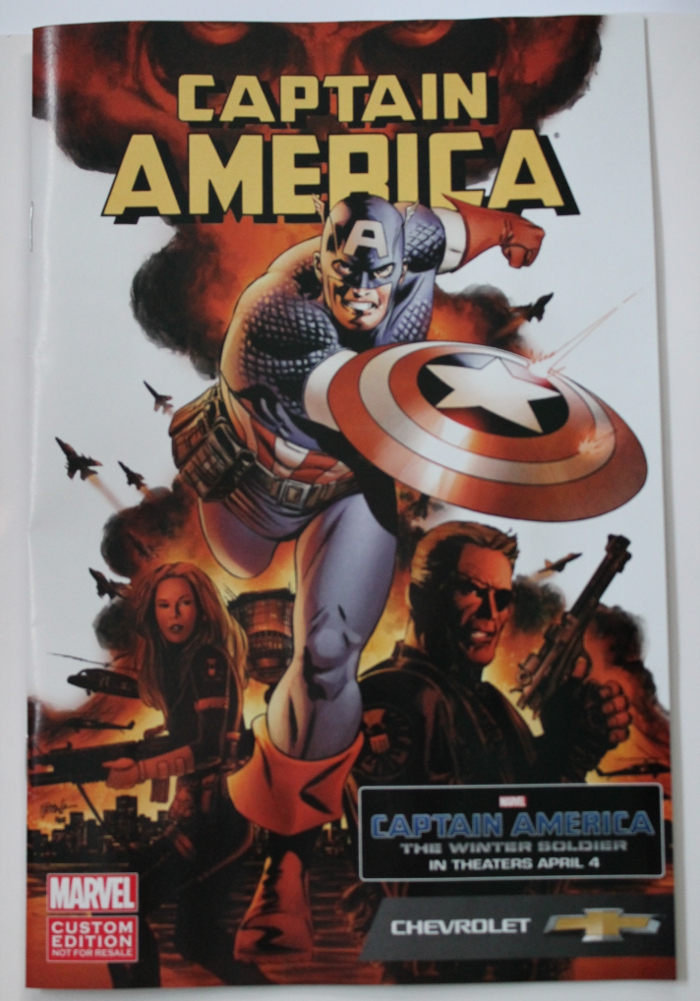 We also received limited-edition Captain America comics, which was an awesome keepsake! Chevrolet will be doing comic book giveaways on Saturday the 15th and Sunday the 16th, so if you're in Chicago and love comic books like I do, you'll want to stop by the Chicago Auto Show on one of those days to check it out!