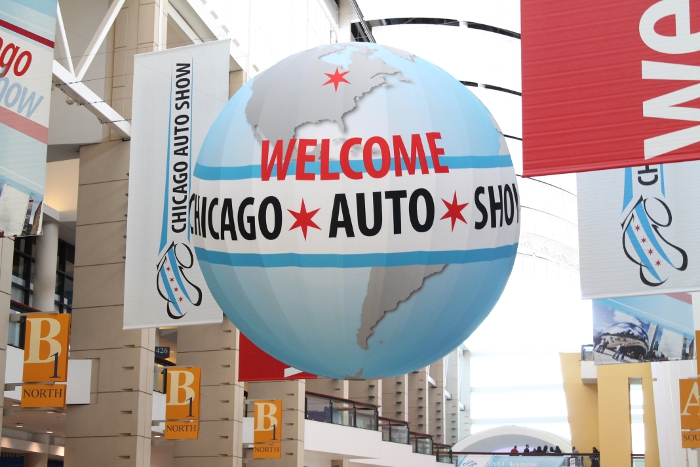 All travel and related consideration provided by the Chicago Auto Show.
Last week, I flew out to Chicago for a special advance media preview of the 2014 Chicago Auto Show. This is the largest auto show in North America, using 1 million square feet in McCormick Place for its myriad displays. I felt like I only began to scratch the surface of what the show contained!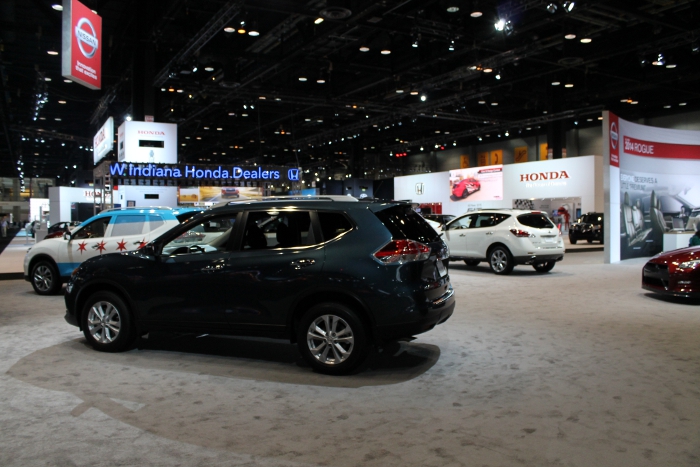 Of course, the Chicago Auto Show is the place to be to see all of the newest car models and take test drives and ride-alongs on both indoor and outdoor tracks. You'll also find fascinating concept cars and vintage vehicles on display.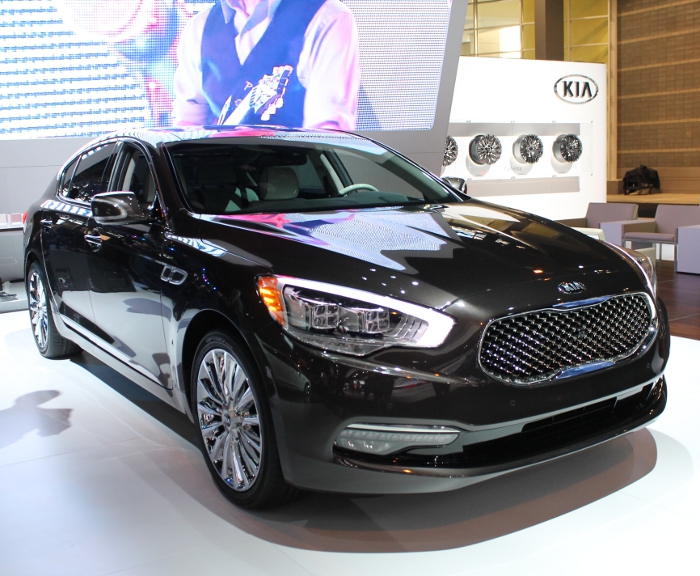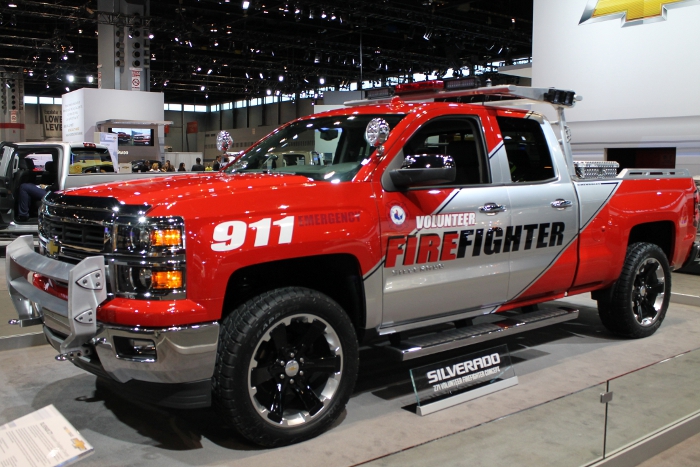 But there's so much more to do than just gaze at the cars. There are all kinds of fun activities on hand, from games and driving simulators to photo booths, sweepstakes and freebies – one of my favorites was the Scion Swag Machine, where you upload a photo on Instagram using a special hashtag and Geotag your location. Once the machine sees your photo, it dispenses a prize!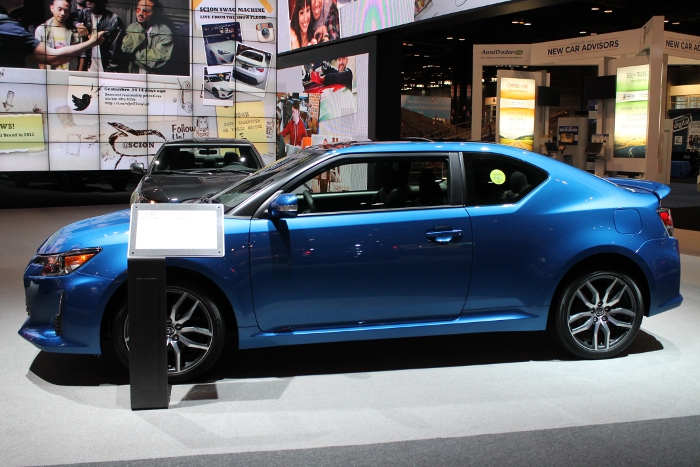 For a full list of everything happening, check out this full list of interactive displays and event schedule. I'll be sharing more recaps and photos from my time at the Chicago Auto Show over the coming days, so stay tuned for those as well!
Chicago Auto Show 2014: Location, Tickets & Hours
When: February 8th through February 17th
Where: McCormick Place – 2301 S. Lake Shore Drive, Chicago, IL 60616
Hours: 10 AM to 10 PM every day through the 16th; 10 AM to 8 PM on the 17th.
Tickets: Adults: $12 Seniors 62+ & Children Ages 7-12: $6. Children under 6 are admitted free. Tickets are available on DriveChicago.com.
Special Days:
Food Drive, February 12th through the 14th: Bring 3 cans of food and receive half off your cost of admission.
Telemundo Hispanic Day, February 14th: A number of special events are scheduled this day – visit TelemundoChicago.com for details.
Family Day, February 17th: This is the last day of the Chicago Auto Show and geared towards fun with the whole family.
For information on where to find Weekday Discount Coupons for the 2014 Chicago Auto Show, click here.